10% Off For New Clients!

ASE Certified Technicians

Free Local Pick-Up And Delivery

Full Licensed, Insured And State Certified

Fast Insurance Claims Done For You

30 Years Of Experience

Car Wash And Detailing Available

Serving Brooklyn Since 1979

Locally Owned & Operated

Free Estimates

BBB A+ Rating

One Stop Auto Care Shop
Mon - Fri: 7:00am - 6:00pm Sat: 7:00am - 4:00pm Sun: By appointment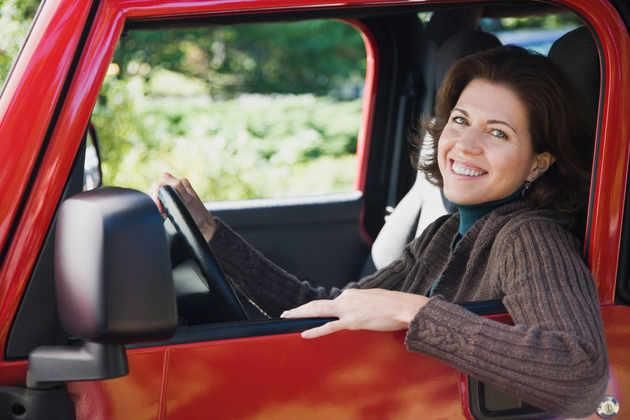 Brake Repair in Brooklyn, NY
If you're like most drivers, you rely on your brakes to keep you safe on the road. So if your brakes are starting to fail or are showing signs of wear and tear, you need a reliable source for brake repair work in a hurry. And that's exactly where we come in. At our auto body shop in Brooklyn, NY, we offer quick, dependable brake repair services designed to get you safely back out on the road as soon as possible.
Quality Work Without the Hassle
At Tommy's Auto Repair INC, we pride ourselves on quality, honesty, and integrity in all that we do. We understand that brake repair is a service you simply can't skimp on, so we keep our rates reasonable while offering the professional repair work you deserve. Our team is dedicated to your satisfaction, whether you're a first-time customer or a repeat client. And we'll go the extra mile to service your vehicle in a thorough, comprehensive fashion.
To schedule an appointment for brake repair, call or visit us today.
2029 McDonald Ave Brooklyn, NY 11223, US