10% Off For New Clients!

ASE Certified Technicians

Free Local Pick-Up And Delivery

Full Licensed, Insured And State Certified

Fast Insurance Claims Done For You

30 Years Of Experience

Car Wash And Detailing Available

Serving Brooklyn Since 1979

Locally Owned & Operated

Free Estimates

BBB A+ Rating

One Stop Auto Care Shop
Mon - Fri: 7:00am - 6:00pm Sat: 7:00am - 4:00pm Sun: By appointment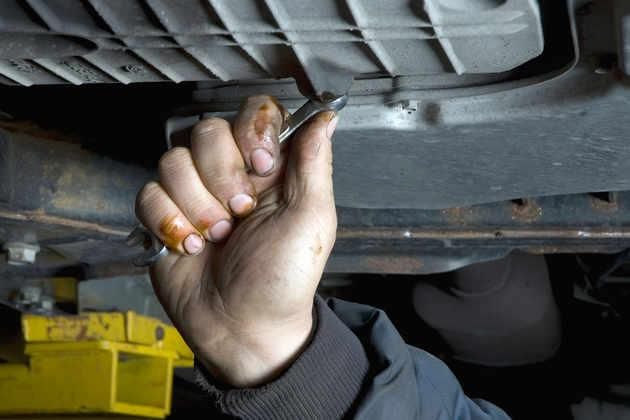 Honest, Reliable Auto Repair Shop in Brooklyn, NY
Do you need a Brooklyn, NY, auto repair shop to ensure that your vehicle is running smoothly? At Tommy's Auto Repair INC, we're a locally owned and operated company that has more than 30 years of experience helping our clients overcome their car trouble. We're a one-stop automobile care shop. All of our licensed and insured technicians are ASE certified mechanics.
Our mechanics come up with long-term solutions. If your vehicle breaks down, rely on our professionals to get your automobile fixed quickly and at affordable prices. We have created a reputation for ourselves because of our professionalism and skill, and that's why we have an A+ rating by the Better Business Bureau. We're dedicated to client satisfaction, so all of our local pick-up and delivery services are free.
If you need a reliable Brooklyn, NY, auto repair shop to fix your car, trust the mechanics at Tommy's Auto Repair INC. We understand how confusing it can be to get in contact with your insurance, and that's why we file your insurance claims fast. Car wash and detailing is available to our valued clients. If you have any questions for our technicians, give us a call right away to come in for a free estimate.
2029 McDonald Ave Brooklyn, NY 11223, US